A 14-week immersive film school. Now accepting applications for MFS 3.
The Filmmaking Adventure of a Lifetime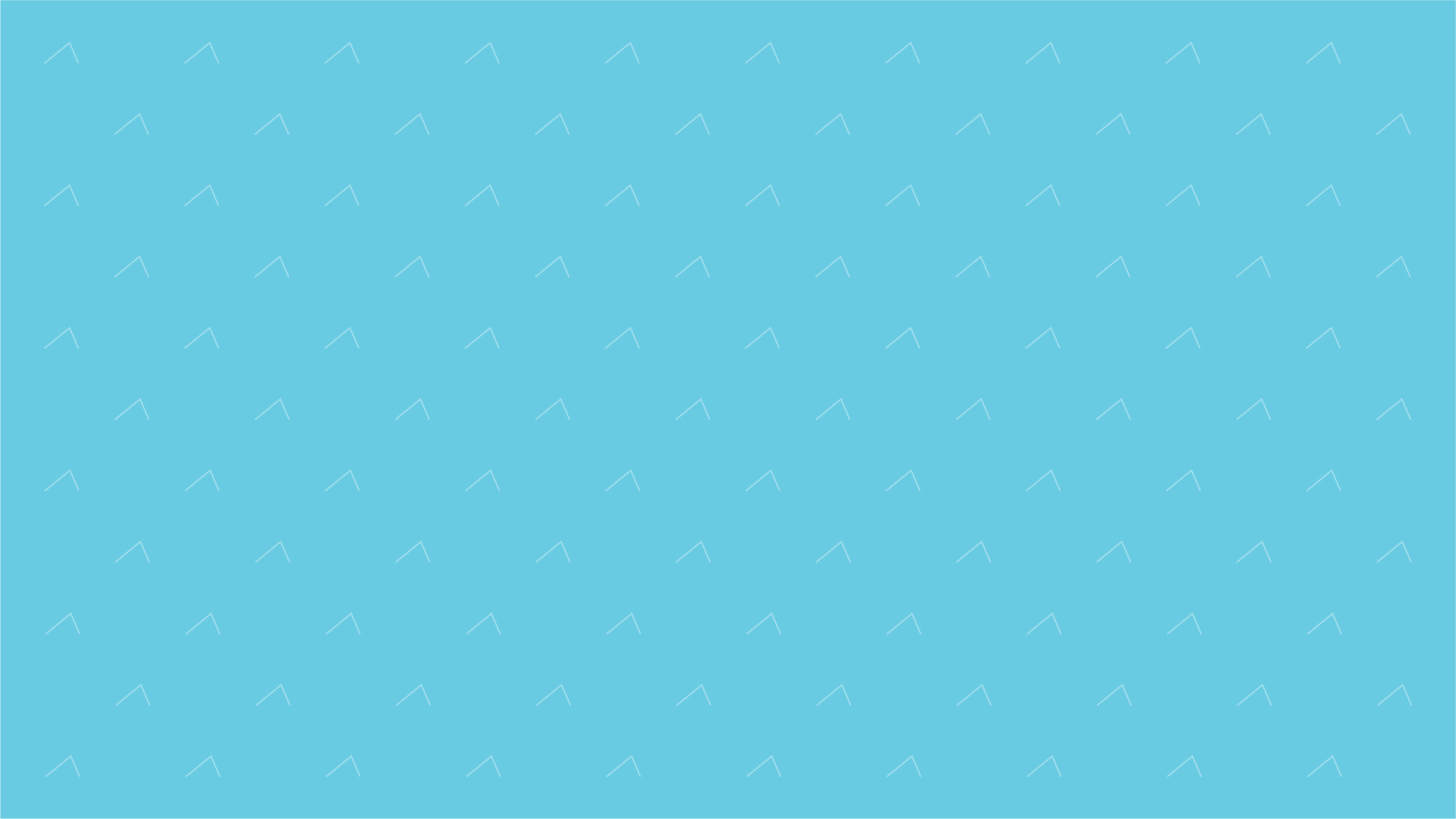 The Muse Film School Experience
Learn story fundamentals, go in the field to craft an inspiring short film, and master how to attract and work with ideal clients.
Weekly Webinars & Homework Assignments
A Private Slack Channel for Muse Film School
Create the Best Film You've Ever Made
The Muse Film School Curriculum
Term 1
Learn the Art & Science of Storytelling
Being able to create work you love, getting the respect of your clients, and being able to command higher budgets all starts with knowing how to make an emotionally moving film. And that starts with story.
With Muse Film School, you'll be taught the deep structure and ancient language of story. You'll also learn a step-by-step process for bringing your stories to life.
At the end of Term 1 is a two-day Filmmaking Bootcamp where we take you through how all of your technical decisions relate to the story. Over the two days, you'll do exercises in camera, lenses, lighting, audio, leadership, producing, editing, and more. The Filmmaking Bootcamp is offered on the East and West coast, making travel and time away easier, and the $1,497 registration fee is waived for all Muse Film School participants.
TERM 2
Produce an Inspiring Short Film with Your Team
It's only by doing that the core concepts can really solidify and come to life.
You'll be assigned to a group based on both your interests and location. With the guidance of your coach and the Muse team, your group will find and develop a powerful film based on a remarkable human. Each group will produce an episode of the original web series The Remarkable Ones (that has gathered over 6 million views to date).
You'll have your choice of a US or an international story and the Muse team will join you in the field for production to ensure you have guidance and support every step of the way.
TERM 3
Build Your Filmmaking Brand and Business
Using your knowledge of storytelling, you'll build your brand story and develop everything you need to master the client experience.
For many participants, this third term is more than worth the entire investment in MFS. Past participants have landed clients that are 3, 5, and even 10x larger than anything they'd ever done before. We'll walk you through how to do research before a pitch, how to prepare the pitch itself, along with preparing budgets. You'll even get downloadable pitch documents as a starting point to use for your own clients.
Armed with the film you've created, you'll leave this program ready to drive the creative process, connect with clients you love, and get healthy production budgets.
An Investment of $10,000 USD*
That's a serious chunk of cash. We get that. We take the responsibility of being a major inflection point on your career very seriously.
*Save 10% by paying 100% down. 12-month payment plans available. Travel inclusive packages are available at an additional cost. We offer a two-week, 100% satisfaction guarantee.
Know How to Create Emotionally Moving Films
Get the Accountability of a Personal Coach
Learn Through Challenging In-The-Field Experience
Perfect the Art of Pitching Clients
Increase Your Profits and Land Bigger Budgets
Collaborate with a Group of Passionate Storytellers
Watch Actual Films That Were Discovered, Directed, Produced, Shot, and Edited by Film School Participants
Team Okinawa, Cohort 1
"Prepare to get pushed... hard. It's worth it."
– Jord Christopher, Director of Photography
"Leading a crew [...] pushed me beyond what I thought was possible. MFS gave me the opportunity to take my game up a notch, and come away with a newfound confidence in my abilities."
– Josh Whiteman, Producer
Team Houston, Cohort 1
"I've learned to get comfortable with being uncomfortable through Muse Film School. By challenging myself to step away from my normal, I was part of something bigger and was able to tell a truly inspirational story through film. I will carry the lessons learned from this process with me in all that I do!"
– Ali Kashi, Producer
"Muse Film School has been the culmination of my filmmaking career. The ability to confidently and effectively tell a story that connects with the audience is the essence that connects all the other aspects of filmmaking."
– Rick Underhill, Second Camera
Team Iceland, Cohort 1
"Muse film school has given me the skills and confidence to go into the world and tell amazing stories. My experience here has totally set me up to go out and develop a body of work that is far more meaningful than anything I've done before."
– Bill Foster, Director
"Have you ever felt like you've had the opportunity to make a great video and you missed the opportunity? I've had this experience a lot of times. I was always unsatisfied with my process and mainly my final video. I feel like I'm listening better to everything which surrounds us during the storytelling process."
– Pedro DaSilva, Team Editor
Join MFS and Get Exclusive Discounts from Our Wonderful Partners
All participants get access to the best gear in the industry for their Film School projects.
Take yourself on and see just how far you can push your filmmaking with MFS.
We are now accepting applications for Muse Film School Cohort 3, set to take place between late 2018 and early 2019. Applications take about 25 minutes to complete and are followed by a phone interview.